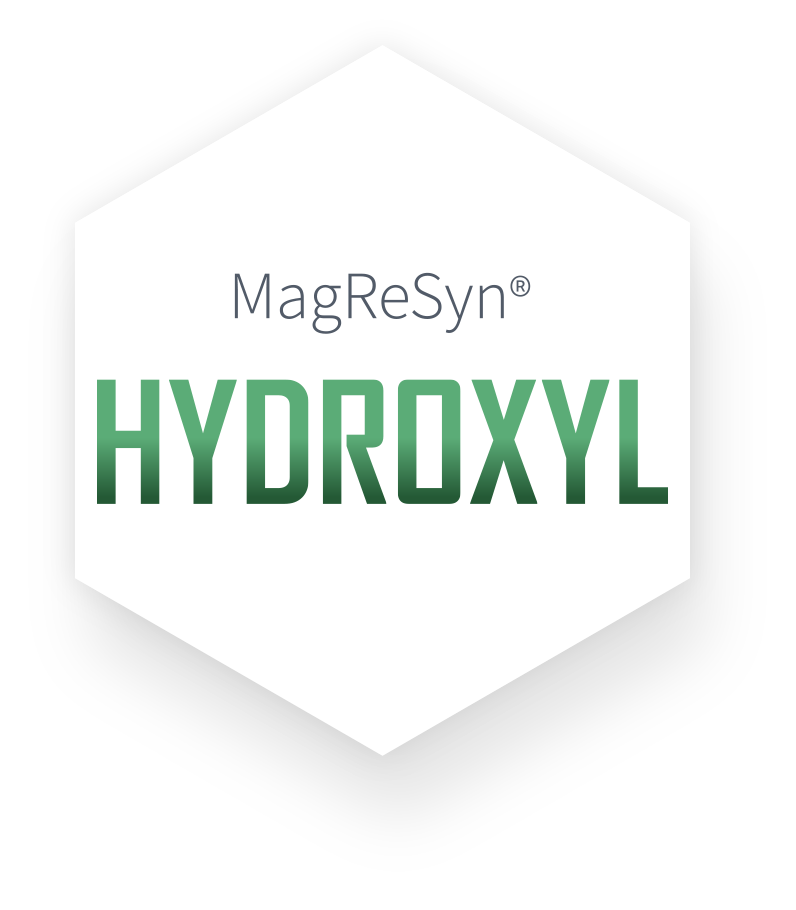 MagReSyn® Hydroxyl
Suitable as a nucleus for on-bead protein precipitation
MagReSyn® Hydroxyl, consists of hydroxyl terminated magnetic beads, suitable as a nucleus for applications such as on-bead protein precipitation. The hydrophilic surface and neutral functionality reduces non-specific interactions, increasing recovery of peptides after on-bead digestion of proteins.
Several publications have used our MagReSyn® beads as a nucleus for on bead precipitation, for clean-up of protein samples prior to digestion for mass-spectrometry. The ferromagnetic core ensures fast and efficient magnetic separation for the transfer of beads, particularly suitable for robotic automation of workflows on magnetic bead handling stations.
Although a variety of chemically functional beads have been used for this application, we would recommend MagReSyn® Hydroxyl to reduce potential carry over of contaminants, and better release of peptides after on-bead digestion for MS analysis.
Support: Proprietary polymer microparticles containing iron oxide (magnetite)
Bead size: ~5-10 µm
Formulation: 20 mg.ml-1 suspension in 20% ethanol
TERMS AND CONDITIONS
Products supplied by ReSyn Biosciences (Pty) Ltd are for research purposes only. ReSyn products are not to be used for diagnostic, therapeutic or commercial means any use resulting in monetary gain, including, but not limited to, incorporation in a kit, repackaging and re-formulation. Please enquire about sub-licenses for commercial use.
A Compact Quadrupole-Orbitrap Mass Spectrometer with FAIMS Interface Improves Proteome Coverage in Short LC Gradients
–   Dorte B. Bekker-Jensen et al.
MOLECULAR & CELLULAR PROTEOMICS (2020)
Replace MagReSyn® Amine with MagReSyn® Hydroxyl
Protein aggregation capture on Microparticles enables multi-purpose proteomics sample preparation
–   Tanveer Singh Batth et al.
MOLECULAR & CELLULAR PROTEOMICS (2019)
Preferred with MagReSyn® Hydroxyl